Maintenance for the week of December 11:
• PC/Mac: No maintenance – December 11
• ESO Store and Account System for maintenance – December 11, 6:00AM EST (11:00 UTC) - 12:00PM EST (17:00 UTC)
Crafting gear worth the effort?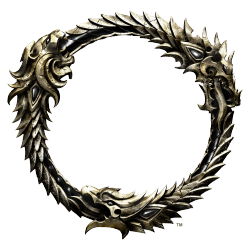 So far, i have a 30 Templaer, a 20+ Warden and a lowbie Necromancer and i've not yet been able to craft any gear that's even close to the loot drops i've been getting. I spend literal hours running around gathering mats to level the crafting professions and i'm wondering if there's really a point to it. Should i just not worry about crafting and just rely on gear drops?