In-depth guide how to BOMB in PvP- covering build, timing, positioning & some secrets!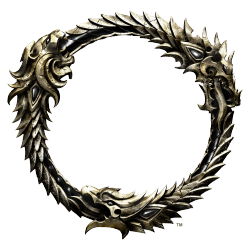 Hey all,
after being asked by several people how to actually achieve huge bombs in PvP I made a full guide covering -hopefully- all aspects of how to effeciently bomb and kill a lot of players in one strike. I hope you enjoy and learn some new things!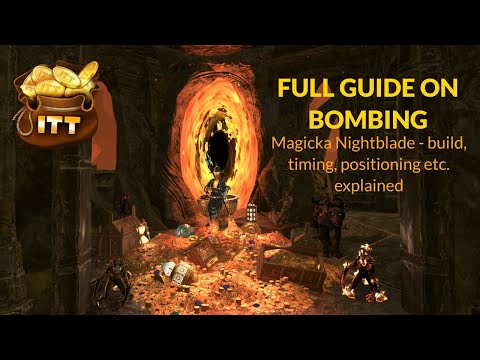 https://www.youtube.com/watch?v=2L1gubsjBio&t=906s
EU PC - Independent Trading Team (ITT) - Biggest Trading Alliance on server - great community and discord - join now!
Just contact me ingame
@RichestGuyinEso