Hey all,
wanted to share my newest video showcasing the classic melee bomber with new Oakensoul ring, increasing the damage quite significantly (e.a. Soultether has a 22k+ tooltip). Enjoy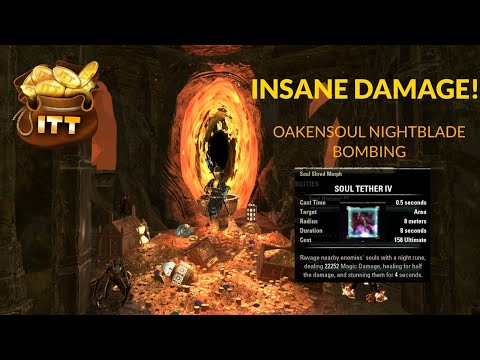 https://www.youtube.com/watch?v=sY_--8cEwGM
Edited by RichestGuyinEso on June 19, 2022 2:14PM
EU PC - Independent Trading Team (ITT) - Biggest Trading Alliance on server - great community and discord - join now!
Just contact me ingame
@RichestGuyinEso