Any ideas? This isn't like sithis where they get an abundance of health, defense and recovery.
OakenSoul didn't matter that it removed 5 slots because the ring itself is 4-5 skills packed into one AT NO COST. Link that up with certain proc sets, that's like 7 skills at no cost. ZoS knows this and the game will continue to evolve in this way. Like I said for 2 years, in a way to circumvent the limited 5 bar slot skills. They destroyed the system that could have mad this game unique. It's to far gone and it can't be fixed anymore. I've accepted this fact.
So in my final attempts, I'd like to ask the community for help. I'll probably do some ESO+ to farm some sets that are included only in ESO+. So I'd like to theory craft some sets that can help me compete against OakenSoul.
I use a Redguard Stamina Templar. That can't be changed. After seeing a DK do this (Even before oakensoul)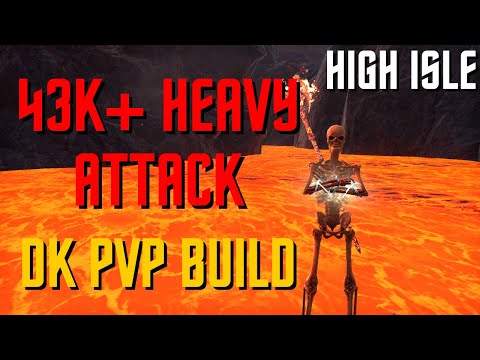 https://www.youtube.com/watch?v=49d7qqiFa-k
What is even the point but maybe your wisdoms and knowledge will show me something I don't know .
If there is no true answer, well I guess we know where everyone stands on this.
Edited by ZOS_Hadeostry on June 12, 2022 8:37PM