Maintenance for the week of April 3:
• PC/Mac: No NA megaserver maintenance – April 3
• PC/Mac: EU megaserver for maintenance – April 3, 8:00PM EDT (April 4, 00:00 UTC) – April 4, 10:00AM EDT (14:00 UTC)

Which workstation is this?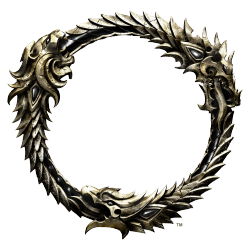 Eventually I hope to have the entire run of workstations. I'm starting with the ones that are a pain to get to, Cyrodiil, Imperial City, like that. There is one I've gone to a few times that I don't know where it is. It's in a fort, there are line traps all over, you walk a lot of planking and fight a couple gargoyles. Does this ring any bells for anyone?