Equipment and consumables below cp 160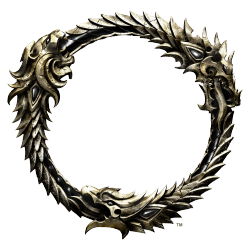 For me it looks so weird that most of the materials and recipes in the game are simply useless since they are for lower levels.
I think that we should be able to upgrade them to cp 160 by using materials from its current level (let's say cp 150 wood).

As for recipes, maybe add the dish with an extra ingredient to upgrade it. Or even change the recipe from the higher level ones to include lower level dishes.

I know that this doesn't really looks like an issue since some of you may say that the lower level toons are using them (which I doubt), but especially for cooking, it's such a waste to have so many recipes when you barely use 5 of them.