Maintenance for the week of December 11:
• PC/Mac: No maintenance – December 11
• ESO Store and Account System for maintenance – December 11, 6:00AM EST (11:00 UTC) - 12:00PM EST (17:00 UTC)
% impact on all dmg sources !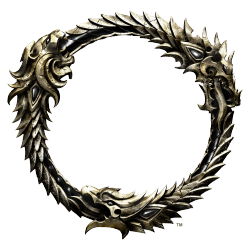 Hi all ,

Really interested to discuss a couple of things within the world of PVP.
There are many different things that can account for dealing damage and i was hoping to understand it better.

I am only playing a magsorc in pvp so i prefer to keep the focus on magicka and not on stamina builds.

So i heard that 660 penetration equals 1% damage mitigation that is cancelled … so means you have 1 % more damage (unless you are overpenetrating)

How much spell dmg gives an extra 1% boost to total damage?

How much extra crit should you need to have on average 1% increase on total damage (lets say you do a test on 1000 chances of crit)

How much extra magicka do you need to have an extra 1% total damage ?

Also : What is the formula for damage shields that scale off max magicka ? Is that max magicka divided by a number ?

If we lay down all equations next to each other … what is then the most important ones for pvp to invest in ?

To give an example …
- is it better to go for 1400 penetration or 129 spell damage
- - better to go for 129 spell dmg or max magicka of 1080 (knowing it will also boost your shields )…

Anything i am forgetting ?

Thanks !