Maintenance for the week of November 27:
· [COMPLETE] NA megaservers for maintenance – November 28, 4:00AM EST (9:00 UTC) - 6:00PM EST (23:00 UTC)
· [COMPLETE] EU megaservers for maintenance – November 28, 9:00 UTC (4:00AM EST) - 23:00 UTC (6:00PM EST)
The BIGGEST bomb you possibly have seen in ESO! Midyear Mayham retrospect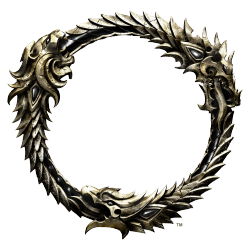 Title says everything. Anyone has seen a clip with a higher AP gain on a single bomb?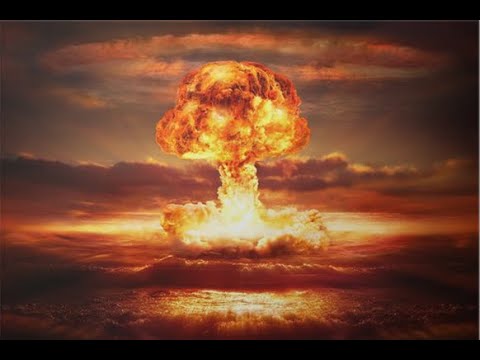 https://www.youtube.com/watch?v=UAoMtLr4npo
Full Bomb montage of event in second video on channel, if you havent seen yet. Enjoy
Edited by ZOS_Lunar on March 3, 2022 1:08PM
EU PC - Independent Trading Team (ITT) - Biggest Trading Alliance on server - great community and discord - join now!
Just contact me ingame
@RichestGuyinEso