Performance hit with addons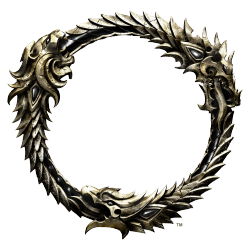 When I load ESO on my macbook pro without any addons, the game plays very smoothly. However, when I add even a single addon, the performance takes a massive hit. It goes from taking maybe 15-20 seconds to get to the character selection screen to taking 5-10 minutes. Everything is severely degraded: from the splash screen company logos for ZOS to just the rendering of characters on the selection screen. And once I'm actually in game, it's practically unplayable.

Any ideas why the presence of *any* addons would impact my game so drastically? Even before actually getting logged in where the addons actually come into play?