Maintenance for the week of April 3:
• PC/Mac: No NA megaserver maintenance – April 3
• PC/Mac: EU megaserver for maintenance – April 3, 8:00PM EDT (April 4, 00:00 UTC) – April 4, 10:00AM EDT (14:00 UTC)

What is the intended purpose of the API function HousingEditorGetFurnitureLocalBounds?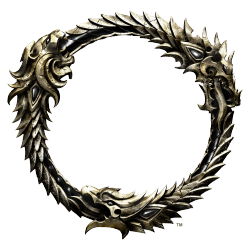 From the document
https://wiki.esoui.com/API
, it lists the function
HousingEditorGetFurnitureLocalBounds(furnitureId)

and returns the
minLocalX,minLocalY,minLocalZ,maxLocalX,maxLocalY,maxLocalZ

.
How is this supposed to be used, what potential purposes does it serve?
I cannot make sense of it from just looking at the numbers. It doesn't seem to be centred around a local (0, 0, 0) point.