Maintenance for the week of October 2:
• PC/Mac: NA and EU megaservers for patch maintenance – October 2, 4:00AM EDT (8:00 UTC) - 9:00AM EDT (13:00 UTC)
• ESO Store and Account System for maintenance – October 3, 9:00AM EDT (13:00 UTC) - 12:00PM EDT (16:00 UTC)
• Xbox: NA and EU megaservers for patch maintenance – October 4, 6:00AM EDT (10:00 UTC) - 12:00PM EDT (16:00 UTC)
• PlayStation®: NA and EU megaservers for patch maintenance – October 4, 6:00AM EDT (10:00 UTC) - 12:00PM EDT (16:00 UTC)
An Ancient Elven Temple Hidden by forest (Grand Psijic Villa)
This is an abandoned ancient magical temple hidden by forest, this time I chose Grand Psijic Villa because it already has that awesome magical looking.
This is a WIP tho I don't know when I'll get back to it, since I spent all the gold I had on it.
YouTube Link: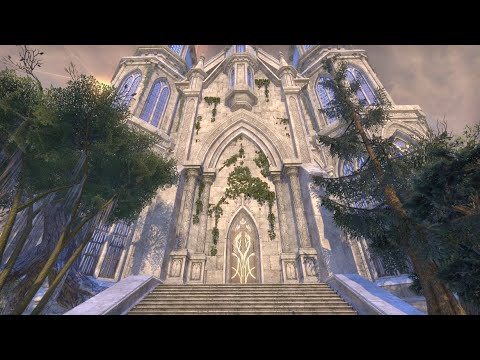 https://www.youtube.com/watch?v=ZBAYH24F1TI
you help me a lot by subscribing and hitting like button.