100,000,000 GOLD Housing Competition PC-NA/PC-EU!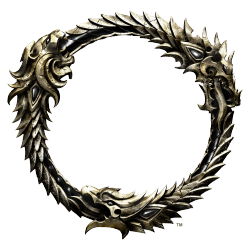 One More Pull is hosting the second annual housing competition with a prize pool amounting to 100,000,000 GOLD! The competition will be held across multiple Discords for both PC/NA & PC/EU. Our initiative is to bring communities together to share in one another's creativity. We welcome your participation, and hope this will inspire you to explore your creative side!
Rules:
Deadline: 01/02/22
Cannot have been previously submitted in a housing competition.
Set house to primary and open to visitor during the 2 weeks of judging (January 3rd - January 17th)
The use of EHT is permitted, however not all judges will be using EHT.
There is NO theme-- you're given full creative freedom!
Judging Panel:
The judging panel will include avid housers and some of your favorite streamers which include the following:
@airiesummer
@itsiffy_
@jhartellis
@nefasqs
@novadrakkon
@saphnir
@sapphirefox1
@sea_unicorns
@swankery
@Wynsdaymourning
@Lari
@Sorries
Prizes:
Grand Prize: 10,000,000 gold
Additional prizes offered: classic tiered prizes 1 - 20, subcategories, and honorable mentions!
Subcategories: Most Unique Feature, Most Humorous, Most Creative, Most Unique Transformation, Creepiest, Prettiest, Most Extravagant, The Interior Decorator
Prizes will be awarded on BOTH PC/NA & PC/EU!
Please submit your home here!: https://forms.gle/tF6XCHRwVAMK4Uts8