PC/NA LF 3 Dps for 1-3-0 Vet HM Dungeons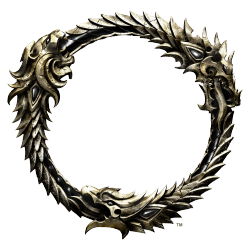 I am a tank looking for 3 dps (or a pool from which to curate) that can largely handle their own in the most challenging dungeon content (Frostvault, Stone Garden, Dread Cellar, etc). This group won't meet on any definitive schedule, but should be open to doing this content when availability permits. In no way is this some job for which you need to apply. Meet the requirements and be excited to test out what's possible in ESO and you'll be called upon.
Necessary requirements:
Self-sustainable (function without healer-dedicated healing and resource regen; I'll make sure 2 dps uses Orbs or Shards and I'll be able to support as well)
Know mechanics or pick them up quickly (we need to run a tight and responsive ship)
30k dps minimum on 6mil dummy (this is what I can do on my dps characters--and I'm really bad at rotations--so I ask of you what I am able to do)
Preparation, Persistence, Maturity (no tolerance will be given to people that inconvenience or upset others)
Adaptability (this isn't for people that think every dungeon is the exact same; be capable of changing to meet the need at hand for survivability or support)
If you have any questions or if you are interested, leave a comment here or message/mail
@Eormenric
in game!