Maintenance for the week of January 30:
• PC/Mac: No maintenance – January 30
• Xbox: NA and EU megaservers for maintenance – February 1, 6:00AM EST (11:00 UTC) - 9:00AM EST (14:00 UTC)
• PlayStation®: NA and EU megaservers for maintenance – February 1, 6:00AM EST (11:00 UTC) - 9:00AM EST (14:00 UTC)

Tower House Recommendation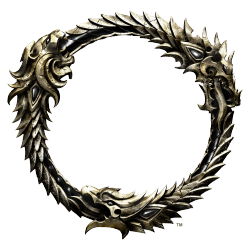 I would like to recommend a "Tower House be added to the House content.
ESO currently has round towers throughout the game but to my knowledge there is none that can be 'lived in.
I would like to see a simple tower genre setting for its type area that a person could complete a quest to acquire.
I am posting screenshots of the type I think would be a nice complementary place for players.