Maintenance for the week of May 29:
• PC/Mac: No maintenance – May 29
Alchemy and Enchanting needs a favorite potion/rune option.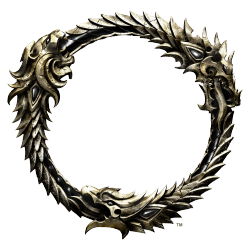 Maybe there is an option but I haven't found it on Console PS4. We have certain potions or runes we like to create like Essence of Spell Power or Prismatic Defense in my case along with several others. It would be nice to have a "favorites" option especially with Alchemy. For the life of all dark elves I cannot remember the ingredients to most of my Alchemy favorites so I go Google the darn thing each time. Enchanting isn't as bad but would be a nice touch also.