Maintenance for the week of April 3:
• PC/Mac: No NA megaserver maintenance – April 3
• PC/Mac: EU megaserver for maintenance – April 3, 8:00PM EDT (April 4, 00:00 UTC) – April 4, 10:00AM EDT (14:00 UTC)

Is Bthar-Zel bugged?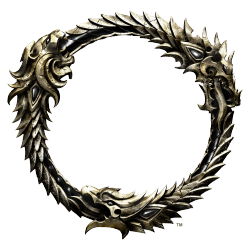 Game crashing to desktop ever since starting the Bthar-Zel portion of the "The End of Eternity" quest. No crashes when playing my alts at other zones/questlines. Please can I/we get a fix for this.
Edited by ZOS_Bill on August 3, 2021 10:26PM