Maintenance for the week of March 27:
• PC/Mac: NA and EU megaservers for patch maintenance – March 27, 4:00AM EDT (8:00 UTC) - 9:00AM EDT (13:00 UTC)
• Xbox: NA and EU megaservers for patch maintenance – March 28, 6:00AM EDT (10:00 UTC) - 12:00PM EDT (16:00 UTC)
• PlayStation®: NA and EU megaservers for patch maintenance – March 28, 6:00AM EDT (10:00 UTC) - 12:00PM EDT (16:00 UTC)

Game causing PC to freeze up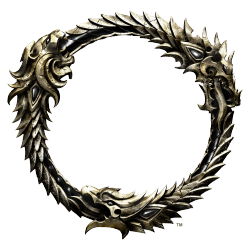 So every time I try to go past the entrance inside Ragnthar dwarf dung. Part of the fighters guild quest (Proving the Dead), the game and my PC completely freeze up leaving me with only one option. Press the power button on my PC.

I cannot continue and I attempted to search this issue.

I tested other characters in other dungeons and had 0 issue, I have an i9 9900 relatively new PC and I am having no other issues anywhere else, not in ESO or any other application.

Thanks for the fast response and hopefully fix for this weird but very annoying problem.