Maintenance for the week of January 30:
• [COMPLETE] Xbox: NA and EU megaservers for maintenance – February 1, 6:00AM EST (11:00 UTC) - 9:00AM EST (14:00 UTC)
• [COMPLETE] PlayStation®: NA and EU megaservers for maintenance – February 1, 6:00AM EST (11:00 UTC) - 9:00AM EST (14:00 UTC)
All shall fall is recruiting (PS4 na)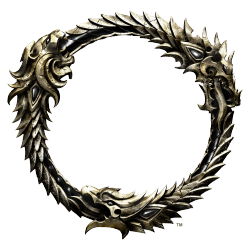 All shall fall is a Trial and dungeon focused guild. No parse required just be above CP 666 and you can join! Ranks are based off CP.

I'm also looking for officers to help run events and most importantly a solid co-GM who shares in the same values as the guild. Interested please psn message me at filthy113 or comment below your gamer tag and I'll get an invite sent out as quickly as possible.

Thanks for your time.