Maintenance for the week of March 20:
· [COMPLETE] Xbox: NA and EU megaservers for maintenance – March 22, 6:00AM EDT (10:00 UTC) - 10:00AM EDT (14:00 UTC)
· [COMPLETE] PlayStation®: NA and EU megaservers for maintenance – March 22, 6:00AM EDT (10:00 UTC) - 12:00PM EDT (16:00 UTC)
New player at my wits ends with constant disconnects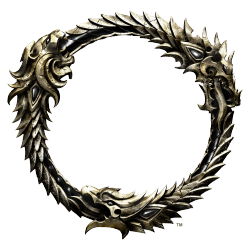 I get disconnected back to the login screen after playing for anywhere from 10 to 30 minutes. When I get booted, it says "Unable to connect to game server. Make sure you have a valid internet connection.". My internet connection is perfectly fine and my computer can easily run the game.
Things I have tried:
Deleting all addons

Adding game and launcher to firewall

Resetting modem

Port forwarding

Reinstalling the game

Turning off Ipv6

Doing a DNS flush

Resetting program data folder
And probably some other crap that I can't remember. Been trying to get it working for 2 days now and am about ready to give up. I figured I would reach out and see if anyone here has any suggestions because I am stumped.