Maintenance for the week of October 2:
• [COMPLETE] PC/Mac: NA and EU megaservers for patch maintenance – October 2, 4:00AM EDT (8:00 UTC) - 9:00AM EDT (13:00 UTC)
• ESO Store and Account System for maintenance – October 3, 9:00AM EDT (13:00 UTC) - 12:00PM EDT (16:00 UTC)
• Xbox: NA and EU megaservers for patch maintenance – October 4, 6:00AM EDT (10:00 UTC) - 12:00PM EDT (16:00 UTC)
• PlayStation®: NA and EU megaservers for patch maintenance – October 4, 6:00AM EDT (10:00 UTC) - 12:00PM EDT (16:00 UTC)
Sometimes you've got to make your own fun: Ravenwatch NA silliness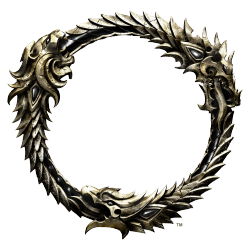 You all know I love me some PVP, but Cyrodiil can get boring from time to time, so we in the Lords of the Shaft like to shake things up.
Here's a short video of us doing just that. Enjoy.
Special thanks to the DC who kept coming out to fight us while we used our fists, and occasionally some abilities. I spoke with him and he said he laughed his butt off as he kept coming out of Bleakers each time to face us.
[url="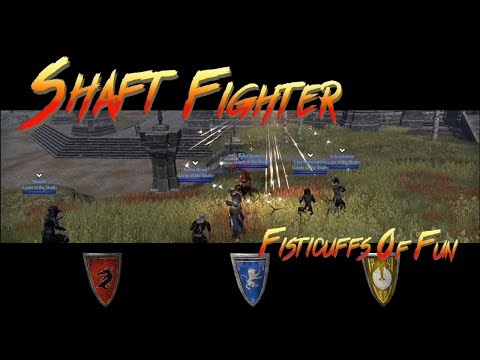 http://"]https://youtu.be/BzXef-uzQqE[/url]