Maintenance for the week of January 30:
• PC/Mac: No maintenance – January 30
• Xbox: NA and EU megaservers for maintenance – February 1, 6:00AM EST (11:00 UTC) - 9:00AM EST (14:00 UTC)
• PlayStation®: NA and EU megaservers for maintenance – February 1, 6:00AM EST (11:00 UTC) - 9:00AM EST (14:00 UTC)

"Stoic's Hideaway" at Hunter's Glade
Open on EHT Community under
@Beezenees
.
Originally inspired by a fellow ESOer, Corundum (sorry, can't remember all the #'s after their name
) and their own Irnskar's Point on the EHT Community. I was really inspired by the location of the build, on the upper rock area.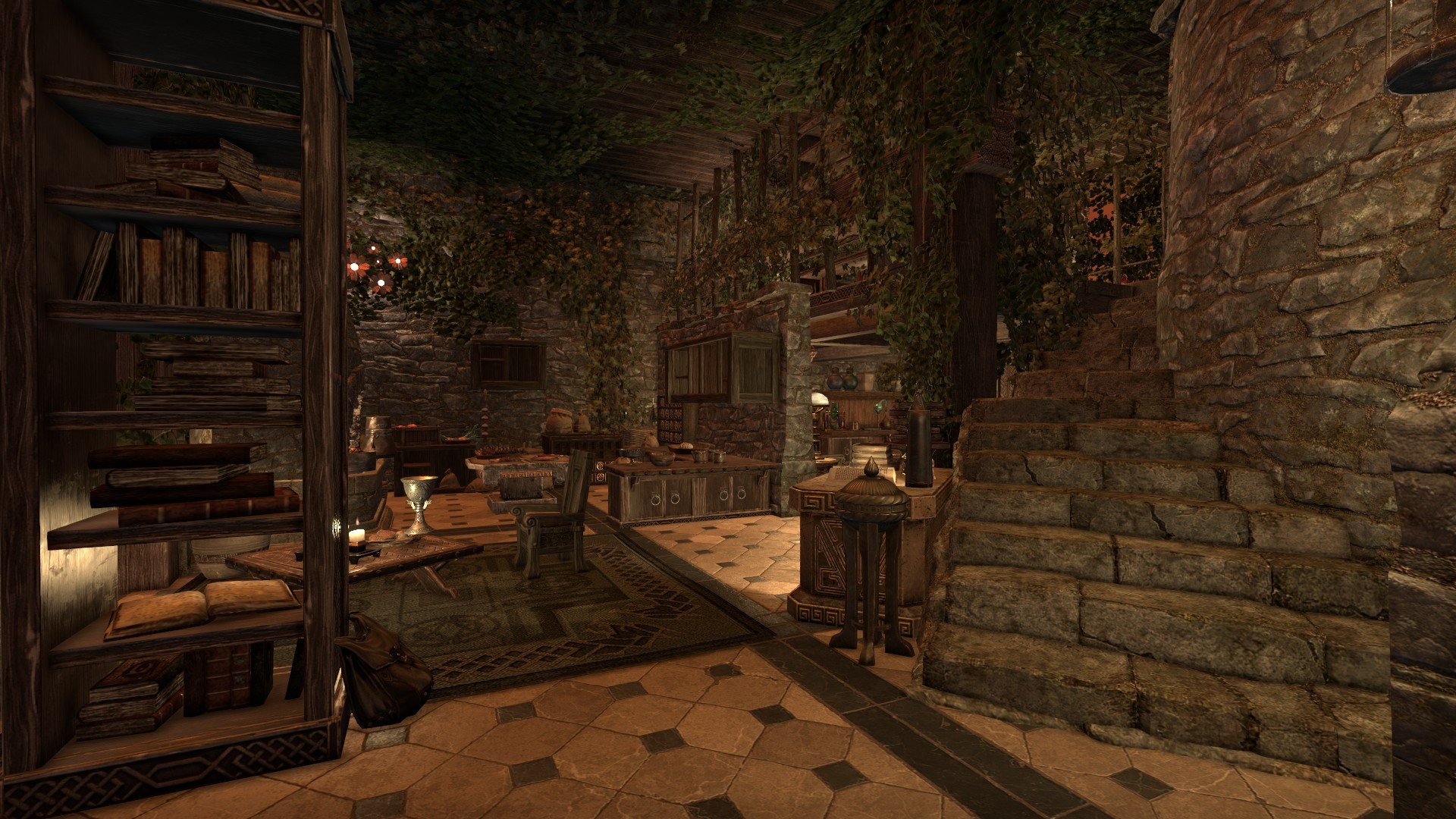 Beezenees IGN (PC/NA) - Housing and Lore are the bee's knees!