The hardware issue is resolved, and the North American Xbox One megaserver is now available. Thank you for your patience!
Maintenance for the week of May 10:
• PC/Mac: No maintenance – May 10
• ESO Store and Account System for maintenance – May 11, 4:00AM EDT (8:00 UTC) - 12:00PM EDT (16:00 UTC)
Port to friend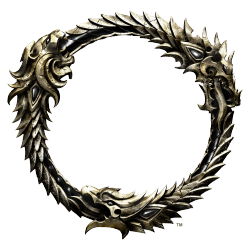 It would be AMAZING if you could set one of your favorites to port to outside of the house... This is in the Port to Friend add-on which has been a great time saver.