Beginning in 2019 and Dark Heart of Skyrim, the base game's racial styles have been remaked to be on par with recent craft styles. There was a great demand so that racial base styles that mostly had a rubber or pasty weave effect be upgraded. These new styles are the "ancestral styles" obtainable through the antiquity system introduced with Greymoor. It is important to specify that only the skin / tier 4 "Champion" is remake.
Along with Greymoor it is the High Elf, Orc and Nordic races that have been made available. With Markarth, it was the ancestral Reach style that was released while the Breton and Akaviri were visible on NPCs. The Ancestral Imperial has been datamined, and Ancestral Bosmer appears to be the armor worn by Eveli on her new meet the character.
Here is a comparison of the original styles and their ancestral version.
High Elf / Ancestral High Elf Style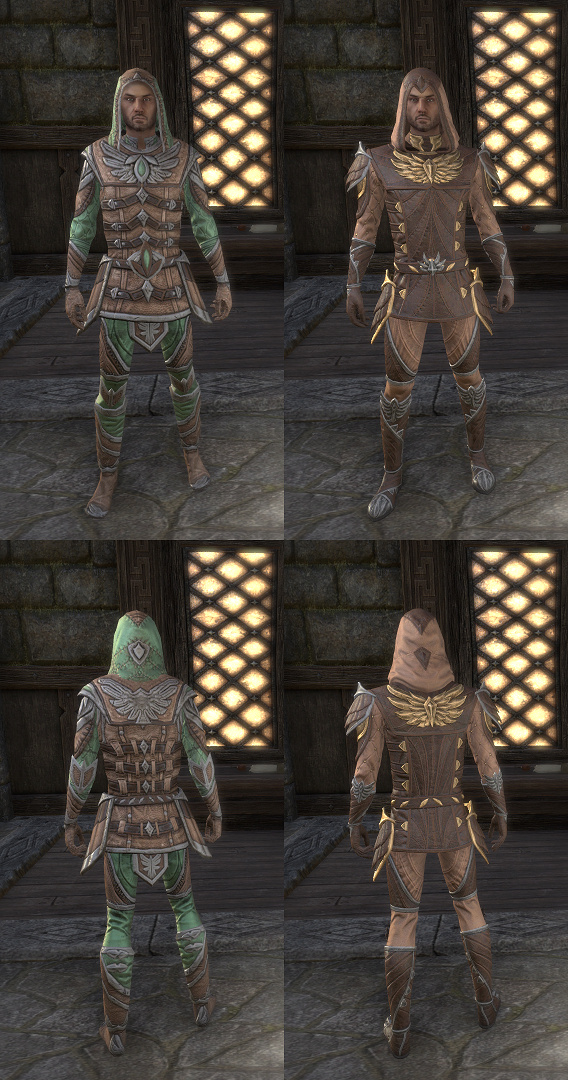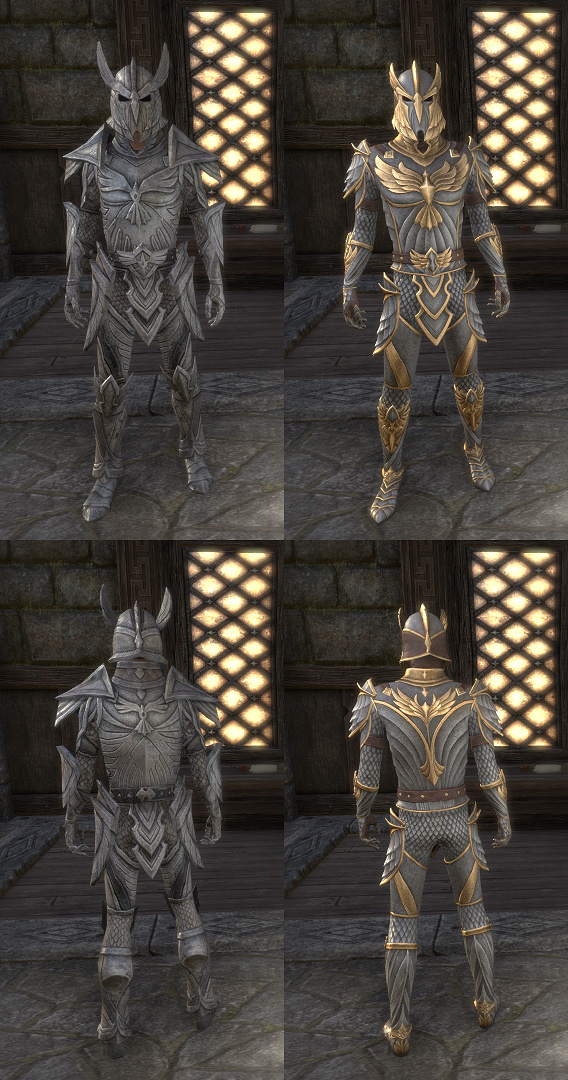 Nord / Ancestral Nord Style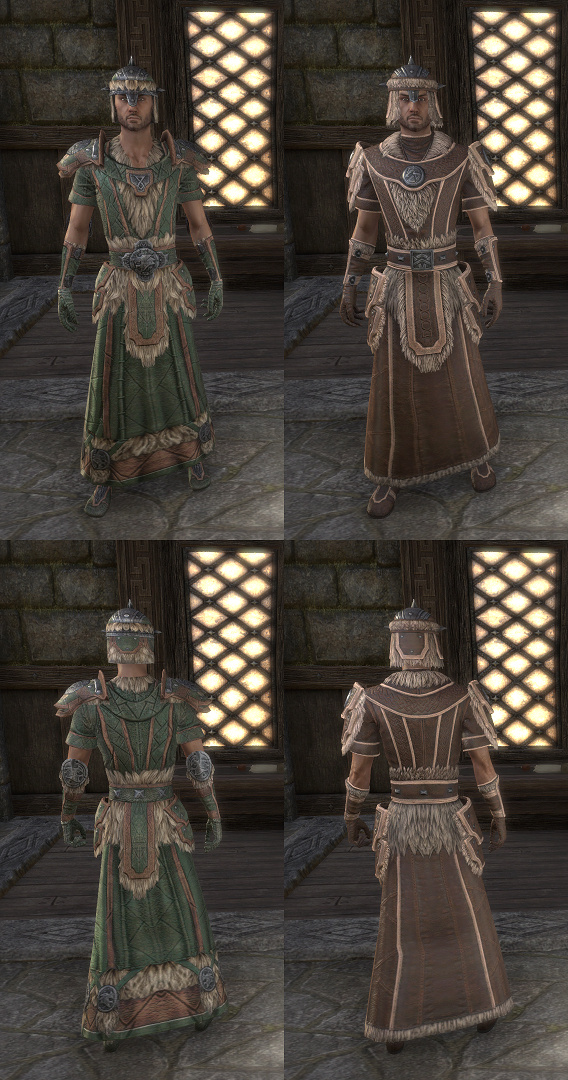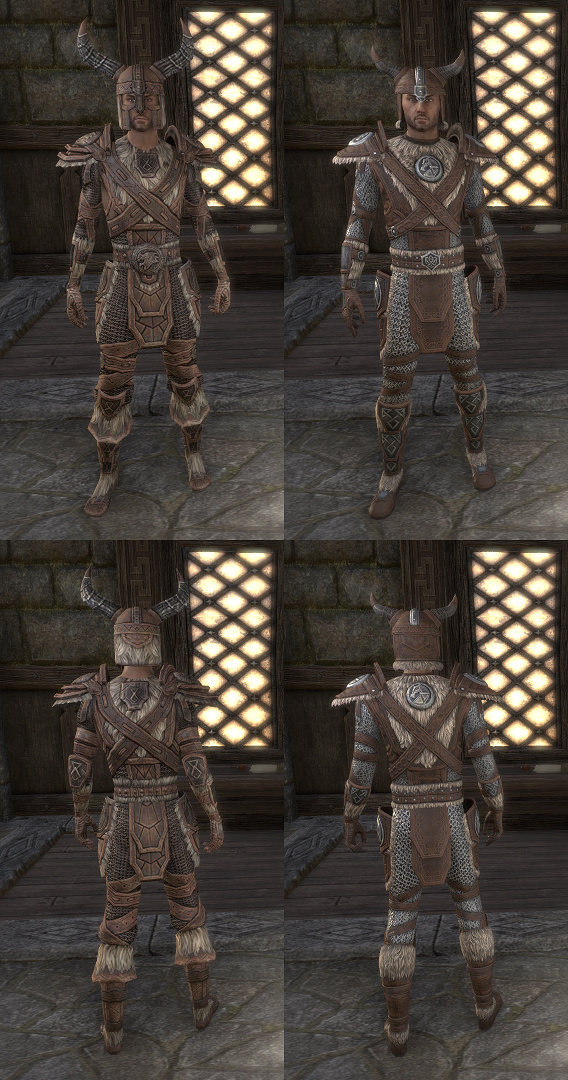 Orc / Ancestral Orc Style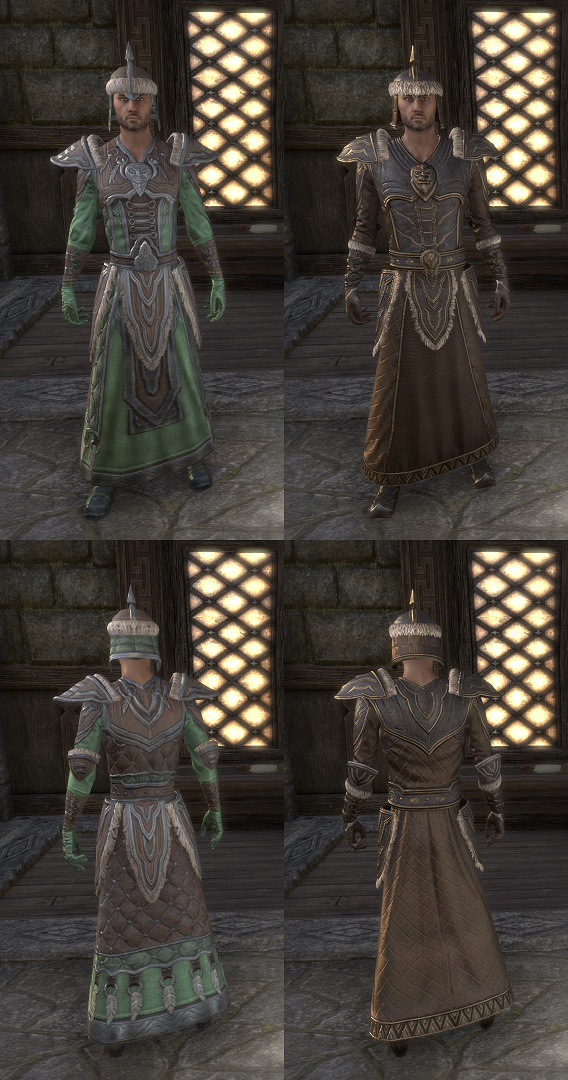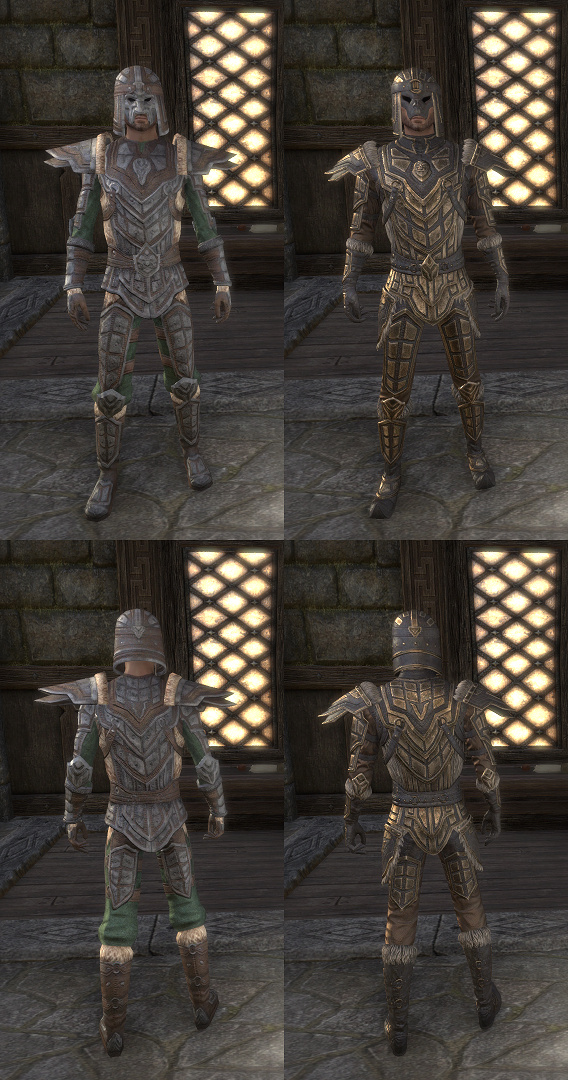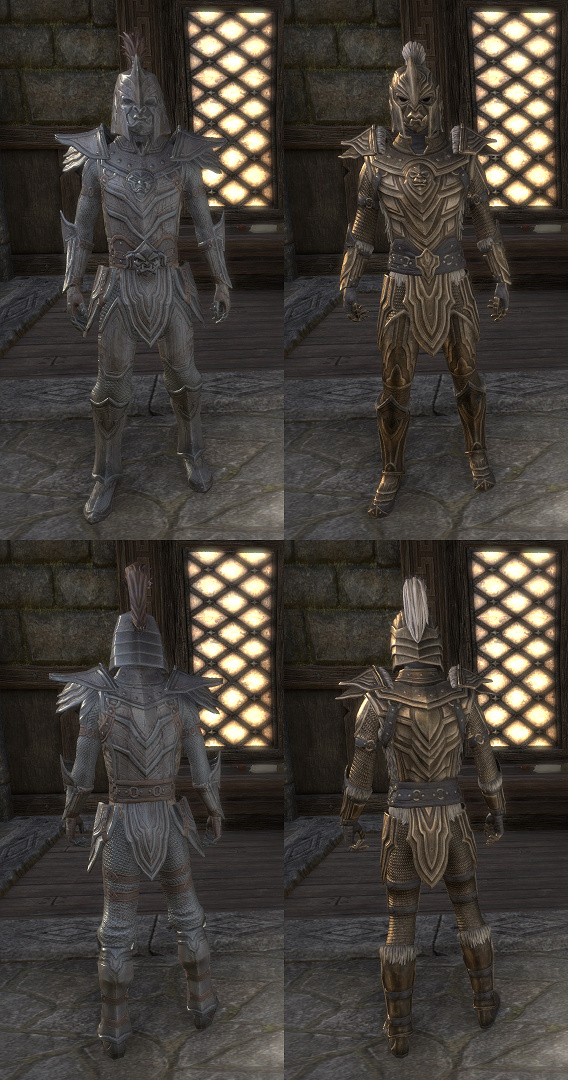 Barbaric / Ancestral Reach Style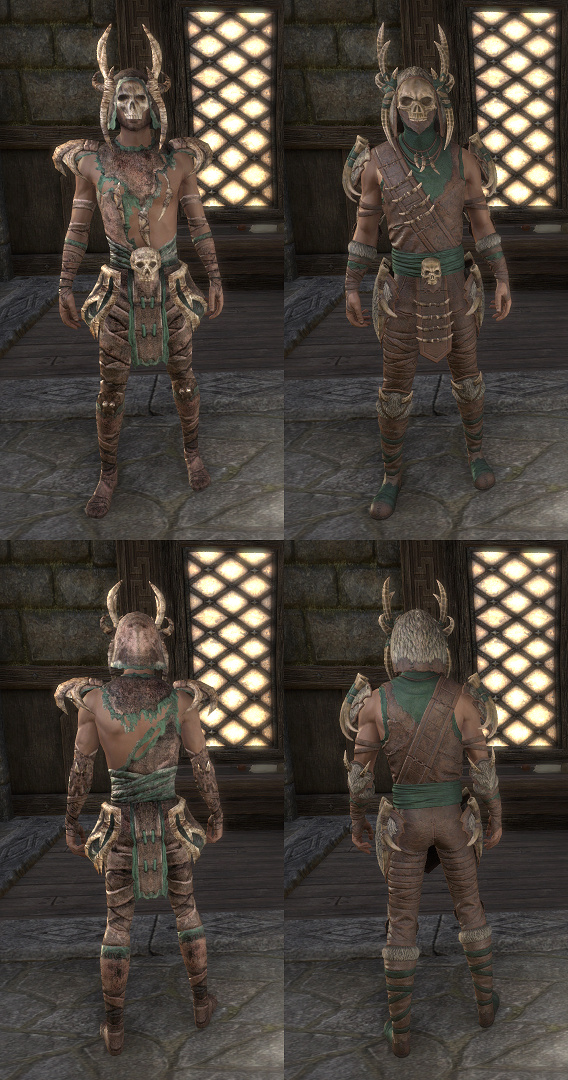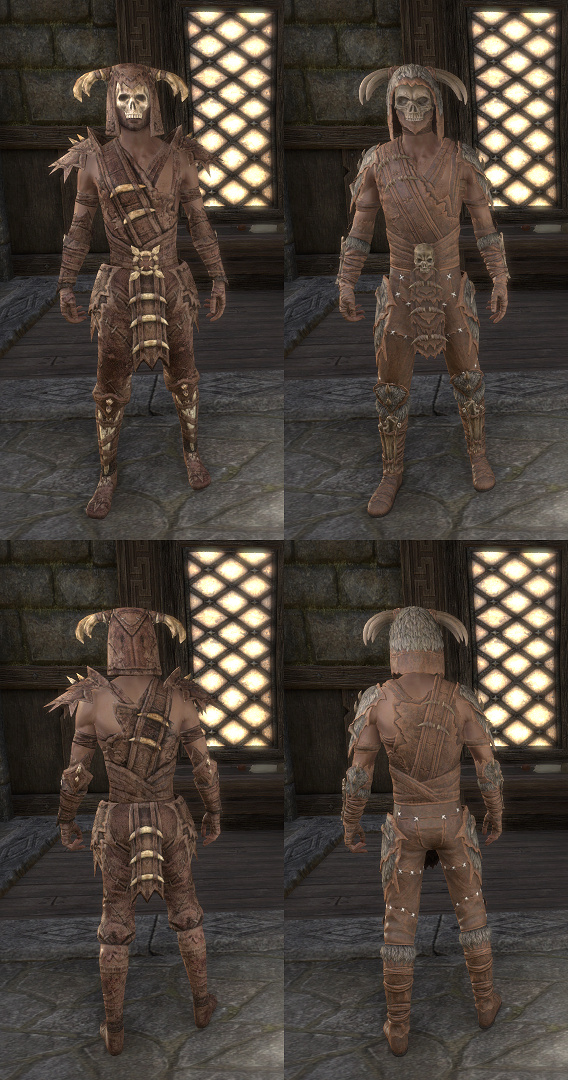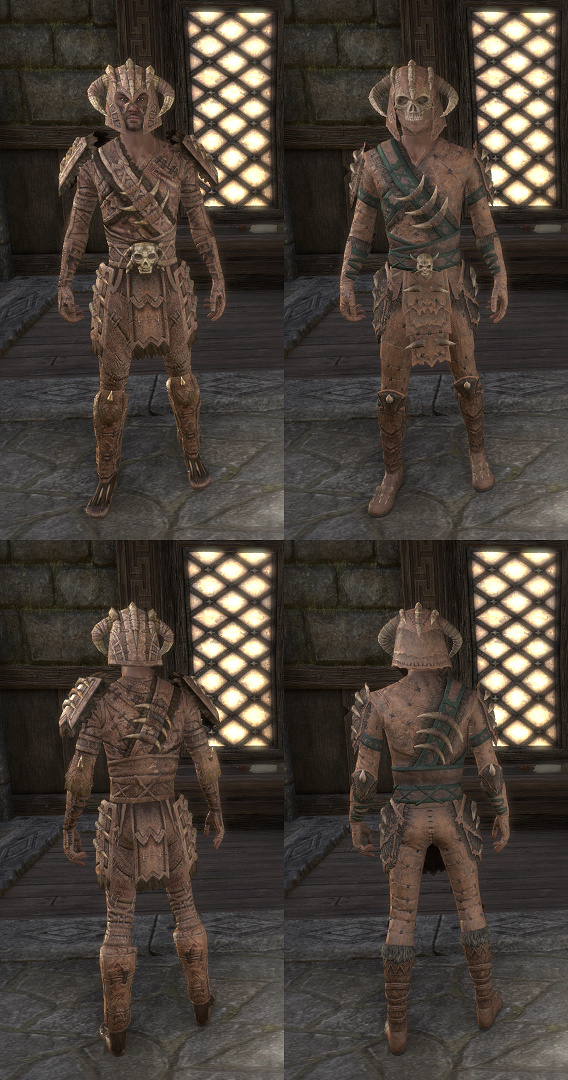 However, I ask myself the question ... Do these styles penalize the release of new innovative styles? For the Nords of Western Skyrim for example, if the concept of ancestral armor hadn't seen the light of day, we would no doubt have had a whole new Nordic style specific to Western Skyrim apart from the relatively invisible Swordthane style.