Maintenance for the week of September 25:
· [IN PROGRESS] PC/Mac: EU megaserver for maintenance – September 26, 4:00AM EDT (8:00 UTC) - 12:00PM EDT (16:00 UTC)
· [IN PROGRESS] Xbox: EU megaserver for maintenance – September 26, 4:00AM EDT (8:00 UTC) - 12:00PM EDT (16:00 UTC)
· [IN PROGRESS] PlayStation®: EU megaserver for maintenance – September 26, 4:00AM EDT (8:00 UTC) - 12:00PM EDT (16:00 UTC)
Player Chat in Subtitles - Compatible with pChat or similar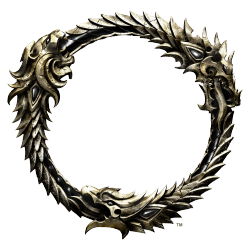 Howdy!

Anyone know of an addon that will push /say & /group chat to the Subtitles (for visibility during chaos), but ALSO works in tandem with pChat? Or has enough chat-customizing features to replace pChat altogether?

ESO Toolbox has this feature -- but it's overridden by pChat almost entirely, and pChat doesn't have this feature. ESO Toolbox is super neat, but doesn't have enough features to pick over pChat for me, sadly. I haven't found anything else that fits the bill here.

Please share your chat addon secrets! I will pay you in imaginary internet points!