A small social/ roleplaying guild looking for members GloriaEtImperium []xbox EU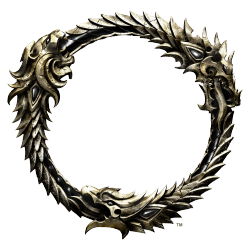 Gloria et imperium is a small social/rp guild with its own unique storyline, rp is optional but all we ask is that you treat others how you'd wish to be treated!
We are a small growing guild and we are getting close to 10 members!
NEW AND OLD PLAYERS WELCOME we will always try to help new players
Please message Oblivion1456688 on Xbox to join or ask questions!
Edited by Torilla2002 on January 10, 2021 12:25AM