Maintenance for the week of April 3:
• PC/Mac: No NA megaserver maintenance – April 3
• PC/Mac: EU megaserver for maintenance – April 3, 8:00PM EDT (April 4, 00:00 UTC) – April 4, 10:00AM EDT (14:00 UTC)

Looking for addon: achivements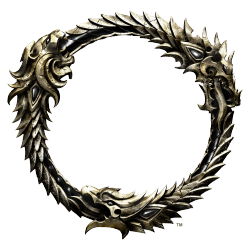 Is there any addon to track selected achivements progress? I searched esoui but didn't manage to find something to fit. Example: I want to track several achivements related to Dark Anchors, and nothing else:

- Return to Sender (Fighters Guild Achivement)
- Chainbreaker
- Dominion Anchor Shatterer

Is there an addon allowing to track in this way?