Maintenance for the week of April 3:
• PC/Mac: No NA megaserver maintenance – April 3
• PC/Mac: EU megaserver for maintenance – April 3, 8:00PM EDT (April 4, 00:00 UTC) – April 4, 10:00AM EDT (14:00 UTC)

Trying to disable all keybound input, while cursor is active.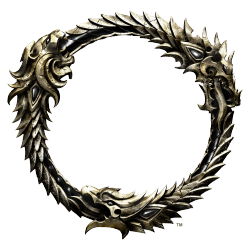 I am looking for a way to disable ALL keybound input, when a cursor is active in ANY field. EI: the way the game should function, by default.

Edited by SimonBelmont on November 3, 2020 8:51AM