Hi All,
The Lost Treasures of Skyrim had encouraged me to do a lot of Scrying and Excavation. After doing a several excavations, I found a useful search algorithm / recipe to help player struggling with excavation find their relic. The result was a 5 minute video.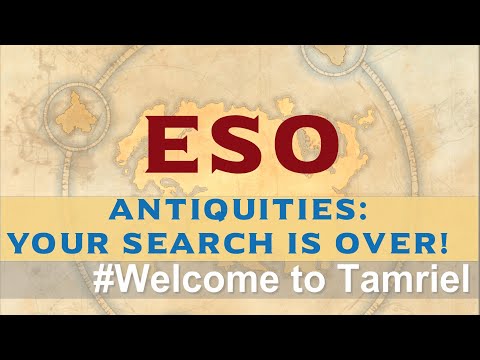 https://youtu.be/1yKTjzoNqQA
Note: Since the dig tools available for each character varies by excavation skill line rank, the video is intended to help players find the relic.
I hope you find it useful.
Take care everybody!
Megaservers: PC NA / EU (sometimes) Xbox NA (sometimes)Luxury Furniture Gallery [PC/NA]: Moon-Sugar MeadowWebsite:
BenevolentBowd.ca
, "Sharing My Notes With the World to Help Others"
Charity:
#GivingTheNewMeta
ESO Calendarmancer
:
http://benevolentbowd.ca/calendar
(10+ timezones to choose from)
YouTube
:
https://www.youtube.com/c/BenevolentBowd
#TeamStackableTreasureMaps