Maintenance for the week of April 3:
• PC/Mac: No NA megaserver maintenance – April 3
• PC/Mac: EU megaserver for maintenance – April 3, 8:00PM EDT (April 4, 00:00 UTC) – April 4, 10:00AM EDT (14:00 UTC)

Returning player with a few questions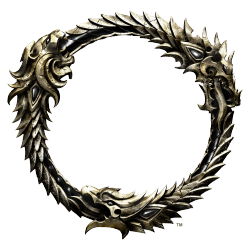 Hey, I'm thinking about returning to ESO recently and I have a few questions and I haven't played since the launch of Greymor.

Is 2h stamina DPS still viable for dungeons and raids?

Do I really need to do crafting while leveling or just try to max it once I hit the level cap

How's Cyrodiil PVP been lately? I'm not a fan of battlegrounds

related to the top and bottom questions is it possible be a stamina heavy armor build for PVP

related to the top is it possible to have a PvE and a PVP build?