Maintenance for the week of December 11:
• PC/Mac: No maintenance – December 11
• ESO Store and Account System for maintenance – December 11, 6:00AM EST (11:00 UTC) - 12:00PM EST (17:00 UTC)
Hope For Imperial City Event?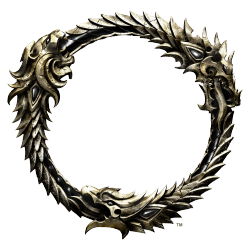 The past few IC events haven't seen as many participants as the first one. The last one was especially bad. I'm hoping the developers are planning something REALLY special to attract players. Personally, I would love it if you could buy gold crafting material from NPCs with TV during the event.