Maintenance for the week of March 27:
• ESO Store and Account System for maintenance – March 30, 9:00AM EDT (13:00 UTC) - 12:00PM EDT (16:00 UTC)
How much penetration do I need to push score in vma?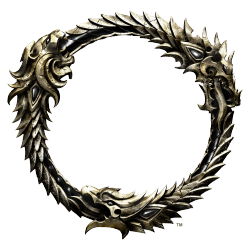 I currently have about 9k pen (I don't use major breach) was just wondering if I need more. I could switch to lover mundus, put on 1 pc valkyn skoria, slot ele drain and adjust cp if needed.