Atrocious state of unbalance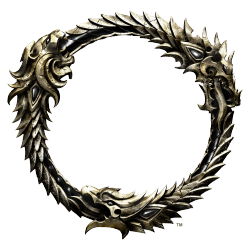 Just had a match that was 2 stamplars and 2 dks vs 8, the game was over in under 4 min with a score of 500-less than 50 on each other team. They would literally roll around untouchable and destroy every caster and just about everything else in their path. No I wasn't playing on a vampire, though I'm not sure how many others were. However its pretty ridiculous that you can't cast coming out of a portal from the spawn in a BG when combat could potentially be going on nearby. Come out with a delay to be blown up before you can cast a shield or a heal. Is anything going to be done to address the fact that casters are completely worthless in PvP at the moment, or the fact that due to not being able to queue in any form of group, you can have matches like this.

There was a player on my team that totaled 30k dmg. Now i'm not sure if that is due to lack of experience or just being blown up before being able to cast an instant spell, but the current state of battlegrounds for casters is absolutely atrocious.