Maintenance for the week of August 15:
· [COMPLETE] Xbox: NA and EU megaservers for maintenance – August 17, 6:00AM EDT (10:00 UTC) - 11:00AM EDT (15:00 UTC)
· [COMPLETE] PlayStation®: NA and EU megaservers for maintenance – August 17, 6:00AM EDT (10:00 UTC) - 11:00AM EDT (15:00 UTC)
Looking for someone to join our vTrial HM progression group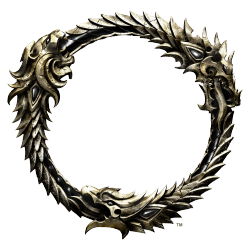 We are currently looking for a committed DPS for our vTrial HM progression group.

We run every Sunday at 8:30 PM EST.
Note: We are also looking for fills, so if you are interested in possibly filling for someone absent feel free to respond. Also possible to fill in our Friday @ 9:30PM EST raid.

Our focus is on clearing vTrial HMs with vHoF HM and vAS+2 being our most current clears and we are working on vMoL HM (title achievements too).

A current parse of 75k (21 mil target dummy) is required.

Joining the guild is not required but joining the Discord server is. We are more of a group of friends with a shared bank rather than a guild.

If you are interested in joining our laid back group of friends reply or PM me with your in-game @ name and I can give you more details.