Maintenance for the week of May 29:
• PC/Mac: No maintenance – May 29
Did they integrate Harven's trait and style?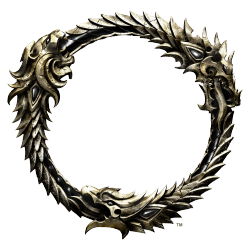 I have 0 mods installed and enabled i threw them all out when i came back. and i see the motif type and wether it's researchable and wether it's in my bank or inventory.
I haven't played in quite some time and remember i used to have all this through mods. im curious wether they integrated all this or if my *** is just bugged out XD