Hi hit 160+ yesterday and since most of end game content require some teamwork i need to find myself a guild.
I used to be hardcore player but now i'm more chill out player. I'm more about pvp than pve but since eso doesn't look like some random themes glued together then pve is also on the table. I don't have sausage fingers so if i *** up i will learn and that's it.
Nick: prejtu / Boosmer nightblade 163 CP
I lvled all my class skill paths bow/2h/2W/Psijic order.
I'm lacking in gear department (have 0) undaunted and aliance skill which i want to staart developing now,
As of right now i'm following "Sniper" Stamina Nightblade PvP Build.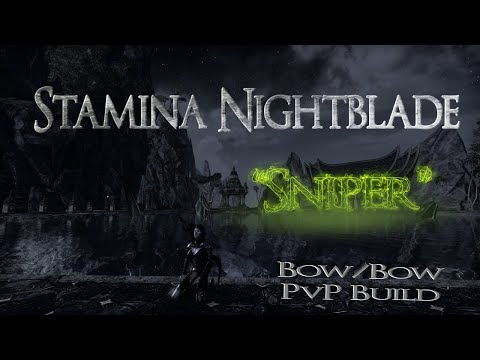 https://www.youtube.com/watch?v=_HKSB4GxhJM
P.s I'm ok with slight autism and stronger jokes also know it's furry is a thing these days but im not in to mental illnes.