Maintenance for the week of February 6:
• PC/Mac: No maintenance – February 6
• EU megaservers for maintenance – February 7, 9:00 UTC (4:00AM EST) - 17:00 UTC (12:00PM EST)
• NA megaservers for patch maintenance – February 8, 4:00AM EST (9:00 UTC) - 10:00AM EST (15:00 UTC)
• EU megaservers for patch maintenance – February 8, 9:00 UTC (4:00AM EST) - 15:00 UTC (10:00AM EST)

Guild LF Mid and End Game Players for progression group within a non meta guild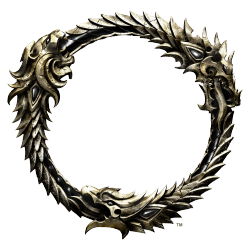 **We Encourage self made unique builds**

We are a smaller guild looking for all roles for progression trials group.
We do not require our tanks and healers to wear specific sets outside of there roles. Dps test number will be naked self buff only on 3mill or 6mill sparring target.


We are looking for people who want to be a part of a team and know how to be a team player but also bring there own unique builds to the table as long as they are effective. We believe you should have fun creating while working within a team dynamic to support one another.

If you are interested please pm Herkermer720 and mention this post.

We look forward to adventuring vet dlc dungeons and trials with you.








Edited by Lab3360 on May 20, 2020 3:51AM