Maintenance for the week of February 6:
• PC/Mac: No maintenance – February 6
• EU megaservers for maintenance – February 7, 9:00 UTC (4:00AM EST) - 17:00 UTC (12:00PM EST)
• NA megaservers for patch maintenance – February 8, 4:00AM EST (9:00 UTC) - 10:00AM EST (15:00 UTC)
• EU megaservers for patch maintenance – February 8, 9:00 UTC (4:00AM EST) - 15:00 UTC (10:00AM EST)

Tank looking for vdlc hm progression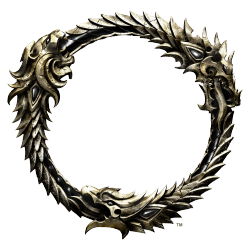 I am a returning tank on ps4 na looking to start seriously progressing as a tank in vdlc(cleaning up and score) and vdlc hm.
I have tanked all craglorn hm
Vss, vmol, vhof, vas(no experience in +2 sadly). I have tanked many vdlc dungeon achievements (trifecta).
I have a tank of every class and all required gear sets.
If you know of something that might be a fit for me please let me know.