Maintenance for the week of June 1:
• [COMPLETE] ESO Store and Account System for maintenance – June 2, 8:00AM EDT (12:00 UTC) - 12:00PM EDT (16:00 UTC)
• PC/Mac: NA and EU megaservers for patch maintenance – June 3, 4:00AM EDT (8:00 UTC) - 8:00AM EDT (12:00 UTC)
Which Alliance is active when in the unlocked campaigns?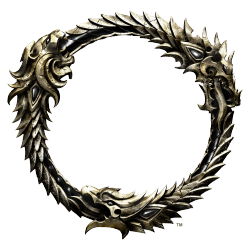 Looks like DC dominates the unlocked campaigns around daily writ reset time.
When are the other alliances busy or has everyone decided to go DC this time around to make sure their toons win the Alliance War?