Maintenance for the week of February 6:
• PC/Mac: No maintenance – February 6
• EU megaservers for maintenance – February 7, 9:00 UTC (4:00AM EST) - 17:00 UTC (12:00PM EST)
• NA megaservers for patch maintenance – February 8, 4:00AM EST (9:00 UTC) - 10:00AM EST (15:00 UTC)
• EU megaservers for patch maintenance – February 8, 9:00 UTC (4:00AM EST) - 15:00 UTC (10:00AM EST)

Seekers of Sin are Recruiting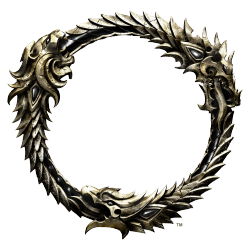 Seekers of Sin is a social guild looking to expand it's roster. We just reactivated our old guild from a long, long time ago.
We are recruiting adult players who would like to join a great online gaming community.
Discord is a must.
https://discord.gg/3crMCCH
Feel free to come and visit us and we will be happy to welcome you.
We have new and veteran players. No level requirement and no donation required either.
Looking forward to roam in Tamriel with new people !