Maintenance for the week of May 10:
• PC/Mac: No maintenance – May 10
• ESO Store and Account System for maintenance – May 11, 4:00AM EDT (8:00 UTC) - 12:00PM EDT (16:00 UTC)
Imp City Prison last boss bugged?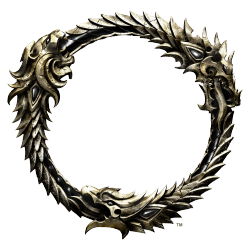 Anyone else having issues with "Brace for Impact" after going through a portal working like 50% of the time? Have had this happen multiple times today and others in my group saying the same thing. Sometimes it works just fine, other times even spamming it like a madman it still doesn't work. Anyone else having these issues? This is a new one for me.