Are there any true beginner build guides that are up to date?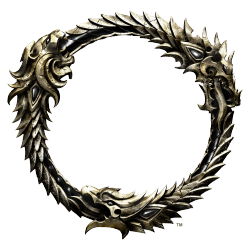 Hi-new player here of course and looking to get a bit of a starting foundation with different classes. I was hoping to get a guide within different classes for the first 10-15 levels or so to get a grasp on the many choices in skills etc. The ONLY Actual guides of this sort are on the AltcastHQ site and written by "Naranarra" and no idea how relevant they are, but are very helpful to get a feel for the different types of classes etc. All other guides/builds out there whether it's Altcast or Xynode or whoever are end game builds with dozens of skill points taken, BIS slotted items, and advice to ask "your guildies" for stuff. Don't get me wrong I'm enjoying learning these things and love the variety to explore and learn, but am the kind of person who likes a bit of a roadmap that is relevant to ESO 2020. For such a large community I'm surprised by the lack of leveling\beginner build type guides for at least the first 15 or so levels that are not out of date from 2017 etc. watching videos for most of the major contributors is frustrating as a starting player, they mean nothing at the beginning of a new career in ESO.
I don't mean the general guides on the game as a whole (of which there are many) I mean the class and type of class guides for the STARTING player.