Maintenance for the week of February 24:
• [IN PROGRESS] PC/Mac: NA and EU megaservers for patch maintenance – February 24, 2:00AM EST (7:00 UTC) - 12:00PM EST (17:00 UTC)
Still can't group. Full week.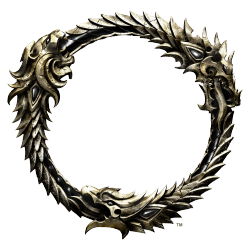 After a week of customer service run around they tell me they can't do anything, can't compensate me. And will no longer reply to the ticket submission. They're filing "solved," even though I can't group.