Maintenance for the week of April 3:
• PC/Mac: No NA megaserver maintenance – April 3
• PC/Mac: EU megaserver for maintenance – April 3, 8:00PM EDT (April 4, 00:00 UTC) – April 4, 10:00AM EDT (14:00 UTC)

Character stuck in a corrupted invisible group.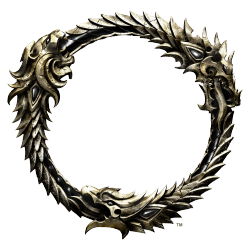 I tried to group with a friend 10 minutes ago. He didnt recieve my invite so i tried to invite him again. He accepted one of the invites and got a failed to join group message. The group didnt appear. Now neither he or i can invite anyone or get invited as a "failed to join group" appears directly after the invite without it even being delivered. We can not queue the characters for any activity nor do we have an option to disband this buggy group.