I made in Enchanted Snow Globe a very tiny old town, a British one to be precise, where you can find a pub, a train station, a clock tower, a hotel and a lot more!
The smell of cinnamon, pain d'epice and the cookies with some mead. Children playing with the snow, lights in the streets and fireplaces warming your heart.
Because this is Christmas!!!
And I hope you will enjoy ^^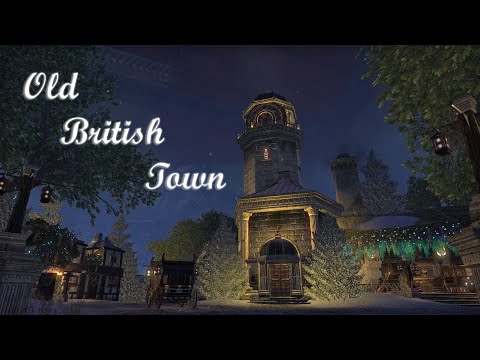 Town
Pub
Train Station
Carriage
Piano and Dining Area
Bedroom
Edited by Shirayuki_Sama on December 31, 2019 10:28AM