PC EU. Looking for guild or want to create it: RP, Questing and Lore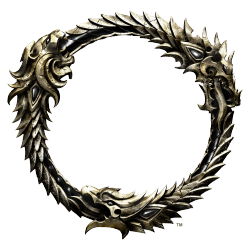 Today my RP was ruined during a quest on the Gold Coast. Unable to kill the final boss solo, I had to call for help. Luckily, the player dressed in Shrouded Armor came and saved the remains of my RP – we were 2 assassins doing the assassin quest.
This experience hinted me on finding/starting a guild:

The main purpose is to help each other to do quests in some kind of RP way. Say, I'm roleplaying an assassin. I need help and I ask my guildmates to come dressed in Shrouded Armor and to do some assassin roleplaying while we do a quest. Just some, to enjoy the atmosphere. Another example – someone wants to RP a deal with daedra while doing some quest… And the guildmate comes dressed somewhat daedric, having Banekin or Daedrat or whatever available with him…

What could we also do is to explore the lore hidden behind 4-player dungeons. To enjoy the dialogues and atmosphere, to do some RP if everyone wants to.

Maybe such a guild already exists? maybe I just need any RP guild for my purposes (I've never been in one so I don't know)? I wish I could join! If not, is there any sense to try to start one?