Maintenance for the week of October 2:
• PC/Mac: NA and EU megaservers for patch maintenance – October 2, 4:00AM EDT (8:00 UTC) - 9:00AM EDT (13:00 UTC)
• ESO Store and Account System for maintenance – October 3, 9:00AM EDT (13:00 UTC) - 12:00PM EDT (16:00 UTC)
• Xbox: NA and EU megaservers for patch maintenance – October 4, 6:00AM EDT (10:00 UTC) - 12:00PM EDT (16:00 UTC)
• PlayStation®: NA and EU megaservers for patch maintenance – October 4, 6:00AM EDT (10:00 UTC) - 12:00PM EDT (16:00 UTC)
Easy Magicka PVE Build for All Classes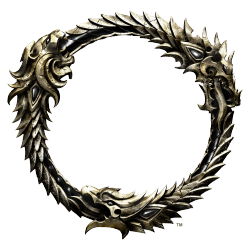 Hello everyone, I bring to you an generic and easy to get build, with a simple rotation from which you can get great benefits.
Actual DPS in Solo: 37K in 6M Dummy | 70K in Trial Dummy.
Then it is up to you to improve it with your character's own abilities. Due to the high magic penetration in this build it will be very easy to get a good dps!
(Remember: Penetration Cap in Veteran is around 18k)
Video Build (5 min.)