Maintenance for the week of October 14:
• [COMPLETE] NA megaservers login – October 16,  6:00AM EDT (10:00 UTC) - 10:00AM EDT (14:00 UTC)
• [COMPLETE] EU megaservers login – October 16,  6:00AM EDT (10:00 UTC) - 10:00AM EDT (14:00 UTC)
• [IN PROGRESS] ESO Store and Account System for maintenance – October 16,  6:00AM EDT (10:00 UTC) - 10:00AM EDT (14:00 UTC)
Stamina necromancer build for NO-CP BG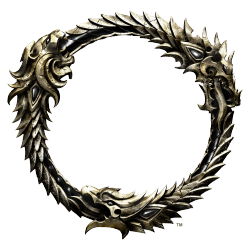 I have a lot of problems getting a good stamina build for BGs. My stats in no-cp are unplayable. Ive tried those alchast, dottz etc builds but to me they are far from playable in NO-CP.
Right now i wear Blood spawn, Bone Pirate and Briarheart and i would say all my stats are bad (no gold, no nirn atm.)

Stam Recovery 1700
buffed resist 17k
weapon damage 2380
Stamina 27600
Health 23k

i would say only recovery is decent?

Edited by festher on October 2, 2019 10:42PM