Maintenance for the week of October 14:
• [COMPLETE] NA megaservers login – October 16,  6:00AM EDT (10:00 UTC) - 10:00AM EDT (14:00 UTC)
• [COMPLETE] EU megaservers login – October 16,  6:00AM EDT (10:00 UTC) - 10:00AM EDT (14:00 UTC)
• [COMPLETE] ESO Store and Account System for maintenance – October 16,  6:00AM EDT (10:00 UTC) - 4:00PM EDT (18:00 UTC)
Old Worm Cult and Lich Outfit as Motif
Hi all,
i really would want to have the old Worm Cult Armor as a Motif Style. It has this kinda Death Eater look and i think it looks awesome. I would rather have it an Outfit Style than Costume because i can add my own flavor to it then. Everytime i see the Worm Cult guys in IC i think "ah man i really want that outfit style" I used to wear it a lot some time ago. Same goes for the Lich Outift. I like the helmet and shoulders there very much.
Old Worm Cult Armor
Lich Outfit
Wormcult Boss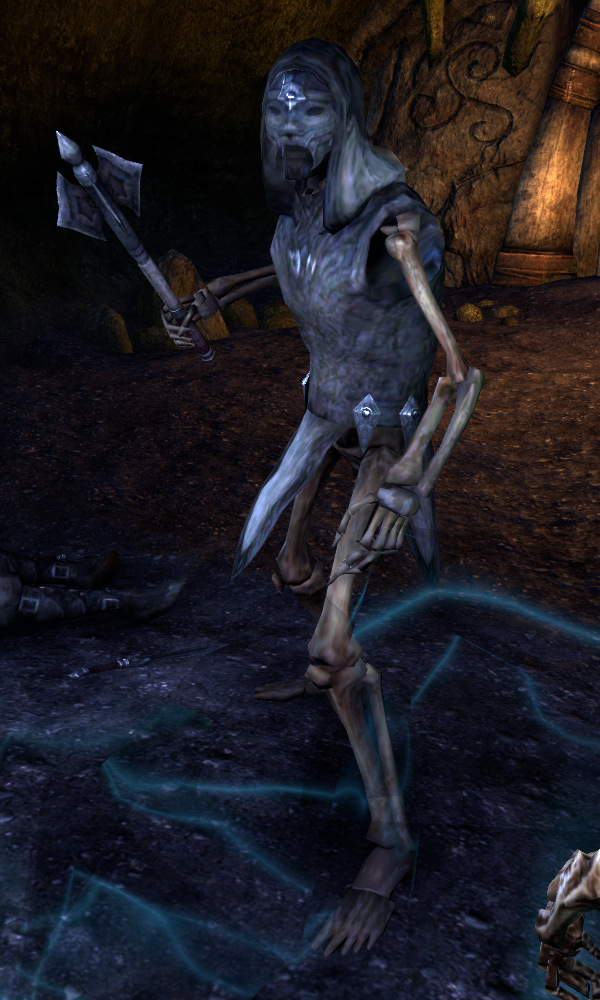 This would be a sick Polymorph! (Hide Polymorph Helmet should reveal the Skull then)
I hope ZOS is adding it at some point!
Cheers,
your all time Necromancer.
Edited by Lazarus_Rising on September 15, 2019 11:26PM
also known as Overlich.