Maintenance for the week of August 10:
• PC/Mac: NA and EU megaservers for maintenance – August 10th, 3:00AM EDT (7:00 UTC) – 7:00AM EDT (11:00 UTC)
How to make lingering health tri pots?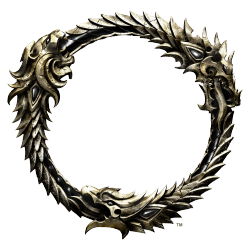 Hi all, I just came back from a break ( think I stopped playing at around wolf hunter dlc) and I hear there were new lingering health tri pots using some new ingredients?
Anybody know the recipe?