Maintenance for the week of September 21
• [COMPLETE] PC/Mac: NA and EU megaservers for patch maintenance – September 21st, 4:00AM EDT (8:00 UTC) – 8:00AM EDT (12:00 UTC)
ZOS, I have a question about LA Concentration Passive?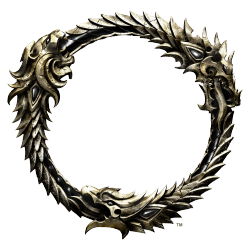 With all the changes to standardize combat mechanics. Do you have plans in the future to change the LA Concentration passive to mirror the DW Twin Blade & Blunt and 2H Heavy Weapons passives in which wearing 5 pieces of LA will ignore 10/20% Spell Resistance of the target?

You have already removed the flat rate penetration from the Nightblade's Surprise Attack skill. So I was wondering whether you will continue to move forward with this standard and cascade the changes to all flat rate penetration sources outside Major or Minor Breach and Fractures.